SANTIAGO CITY – A day after the 41st chapter was founded, on June 21, 2022, REBAP, Inc. chartered the REBAP Santiago City Chapter. A back-to-back founding of 2 chapters in Northern Luzon!
Santiago City Chapter's formation came into fruition with the help of REBAP Isabela Chapter. Together with the 2022 REBAP National Board, are notable national officers who also attended the event: Past National VP for Internal CRB Margaret Gaw, Past National VP for Finance CRB Evelyn Espardines and Past National Board of Trustee CRB Edwin Calamba.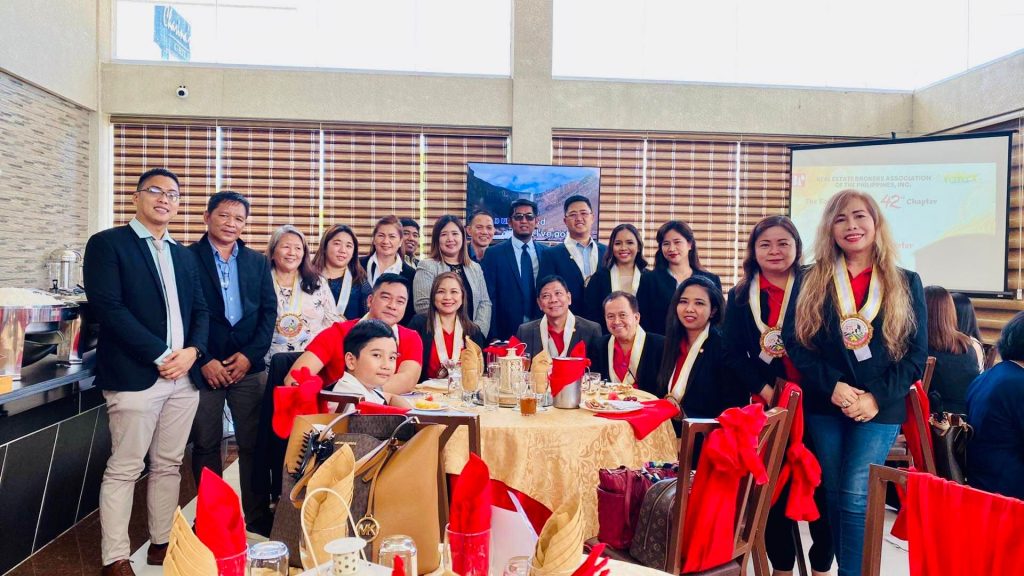 REBAP National was hosted by CRB Edwin Calamba for dinner and lodging. The following day, REBAP National will be meeting with other REBAP Chapters in Northern Luzon.
REBAP Santiago City Chapter Interim Officers:
Chapter President: CRB Angeline A. Aggabao
VP Internal Affairs: CRB Krystel Joy Matilde L. Noble
VP External Affairs: CRB Johnvic R. Viernes
VP Finance: CRB Rico G. Edurese
VP MIS: CRB Mykek King R. Noble
Chapter Secretary: CRB Cherry B. Duldulao
Treasurer: CRB Marrielle June Chunanon
Auditor: CRB Pepito V. Bautista
PRO: CRB Richard M. Noble
Trustee: CRB Raymond F. Casalme